Honda CBF500 / CBF600 / CBF1000 Luggage Sports Rack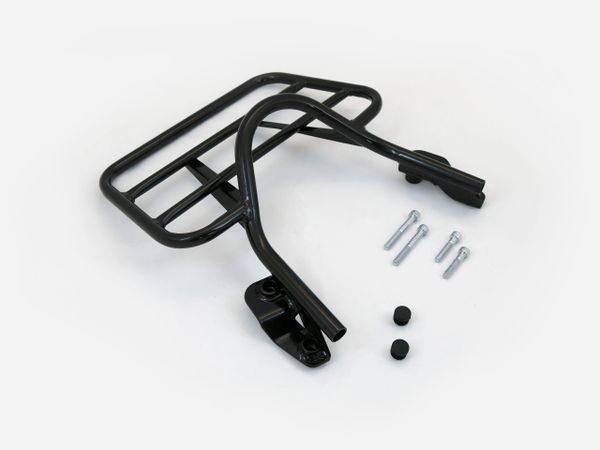 Honda CBF500 / CBF600 / CBF1000 Luggage Sports Rack
Honda CBF500/CBF600/CBF1000 Luggage Sports Rack
-
IMPORTANT -PLEASE NOTE TO AVOID ANY CONFUSION,THIS RACK IS MADE BY US AND IS NOT MADE BY SUZUKI,RENNTEC,SW MOTECH OR ANY BODY ELSE !
This parts has been designed to fit Honda CBF500/CBF600/CBF1000.  It does NOT fit the 2011 1000cc models.  It will also NOT fit CB600R Hornet models or other CB models, it will ONLY fit CBF models.  It can be adapted to fit more models but this is done at your own risk. The part features:
Powder coated finish, done to a high standard.  This is a brand new part.

Comes with instructions and all fittings.

Currently clearing out this stock which is the reason for the low cost.  

Perfect for touring and allows you to bring more with you on your rides.
Reviews